With this bundle, you will get the FOUR online pronunciation courses that come with animations. You'll also get FOUR group pronunciation sessions via Zoom (FOUR pronunciation clinic access passes). All four courses come with unique animations to guide your practice. You will learn:
How to use rhythm and melody techniques to sound polite and professional when you speak English;
How to pronounce TH in context (incl. THR words and THS words);
How to position your mouth for the speech sounds of British English with animations, an e-book, worksheets, and specialist videos to help you map spelling to sound.
How to pronounce dark /l/ and clear /l/ as well as the [ɹ] approximant in a contemporary received pronunciation accent.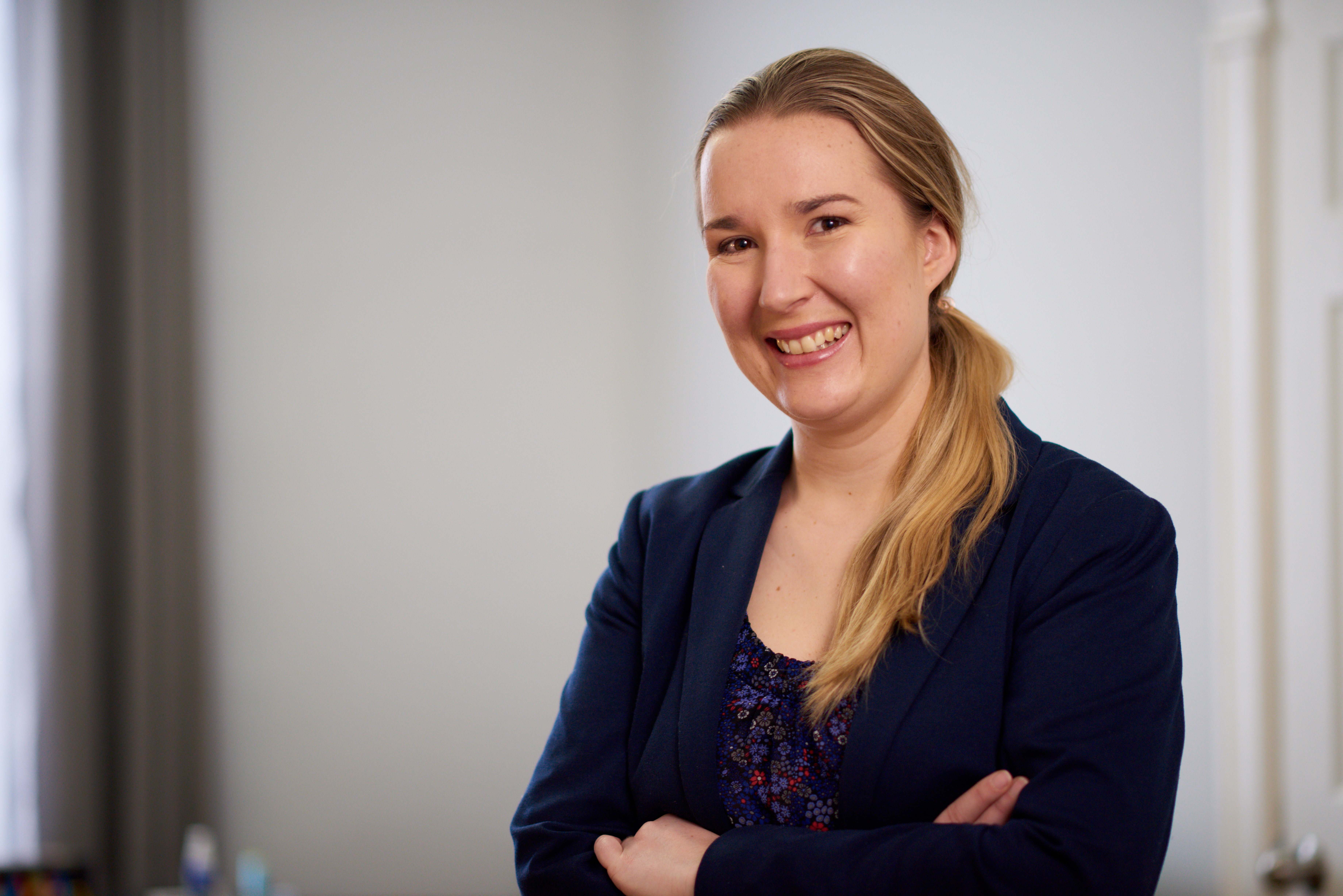 Hi, I'm Katie, your English accent coach
You're in safe hands:
Over a decade of teaching experience
Certified by the International Phonetic Association
A real phonology expert (MA Hons, Edinburgh University)
Now, it's your turn to take the training that's already helping thousands to pronounce English clearly and confidently.
Let's transform your English pronunciation!
Frequently Asked Questions
Can I get a refund if I'm unhappy with my purchase?
If you are unsatisfied with your bundle within the first 30 days, reach out to Katie ([email protected]) to discuss your options.
How long do I have to complete my courses?
These courses never expire! You can take them as many times as you like. The two video courses also come with certificates that you can proudly show off!
How can I access my group sessions via Zoom?
Pronunciation clinic sessions are held every month. Katie will send you a Google invite and you can attend any four sessions within the first year of purchase.
In this combined bundle, you will get the following products included:
If purchased outside of the bundle, the cost of these products would be: