You will get:
A 1-hour session with your expert English Pronunciation Instructor, Katie, via Zoom.
During the session, Katie will listen to you pronounce all 45 English speech sounds, intonation patterns, and connected speech. Katie will also show you some core practice techniques and make recommendations so that you know what to focus on during your course. Feedback and expert tips will be provided via email following the session.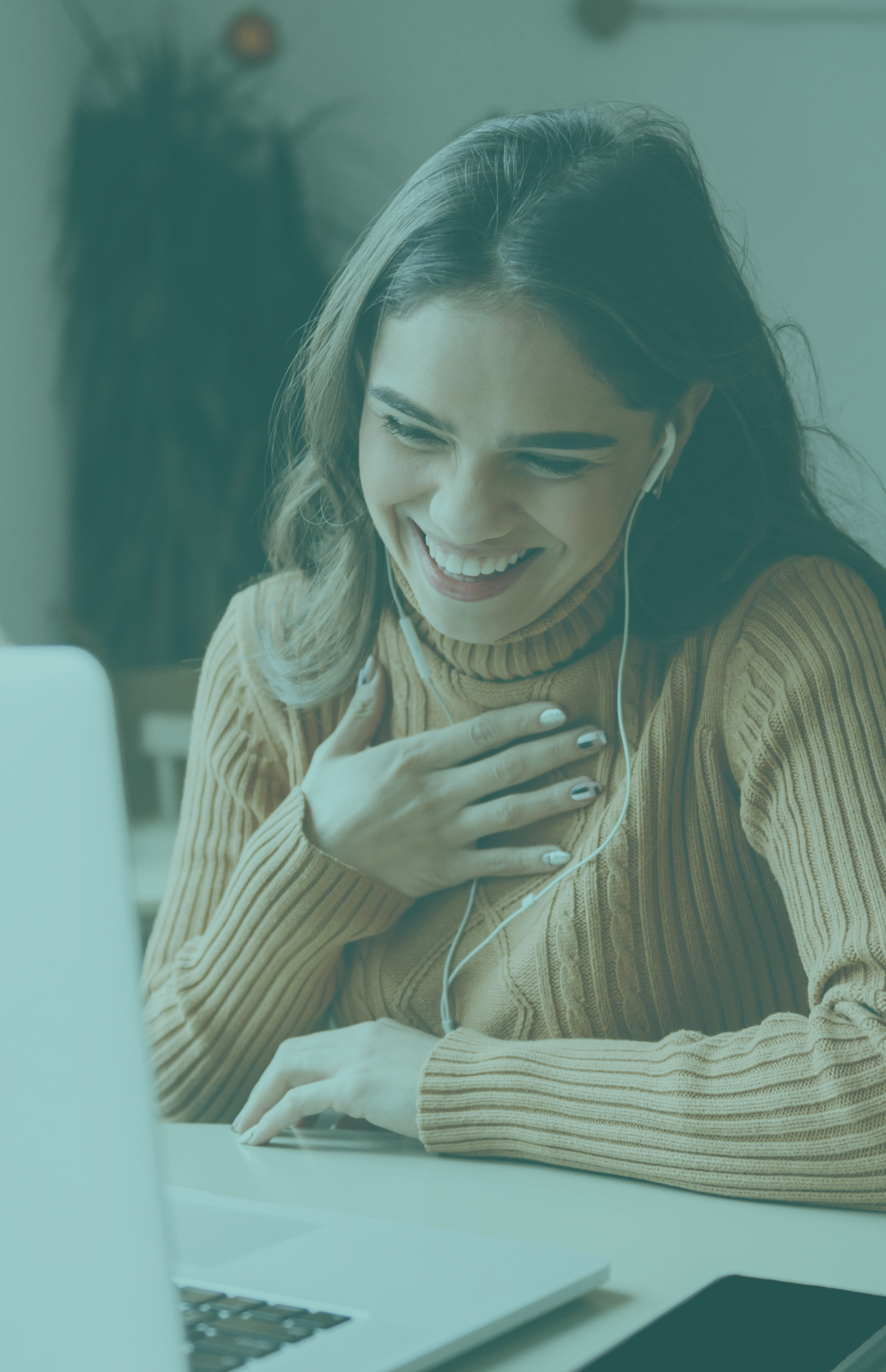 Join hundreds of successful
professionals in achieving
clear English pronunciation
"I find that people understand me better in work meetings, calls, and everyday life. The pronunciation lessons I took with Katie made me aware of sounds that I couldn't even perceive before (let alone pronounce correctly)!"
CARMEN MORENO ORTEGA (SEO MANAGER), LONDON UK
Thanks for submitting your information! Please continue with the checkout process.
Frequently Asked Questions
What is the cancellation policy?
Assessments are subject to a 24-hour cancellation policy. If you need to cancel or change the time of your session, please give 24 hours' notice, otherwise, unfortunately, the class will be forfeited.


Can I get a refund if I'm unhappy with my purchase?
While British Accent Academy's online video courses are subject to a refund policy*, 1-to-1 sessions are only refundable within the first 24 hours of booking. Once you have taken your class, coaching packages are non-refundable.
How do I schedule my appointment?
Upon purchasing coaching, you'll receive further instructions on how to book a time for your appointment.


*Subject to Terms of Use