Face To Face Feedback


You can now purchase the enhanced one-to one pronunciation experience
separately from the Premium Service.
─
With the Enhanced 1-to-1 Pronunciation Coaching Session bundle, you will receive:


A preliminary assessment* followed by a 
1-hour face to face coaching session via Zoom


A
custom pronunciation exercise course pack & recording
, prepared based on your own unique accent and pronunciation
*Your instructor will ask you to prepare a recording of your speech in advance of the session so that your custom-made worksheet pack can be prepared.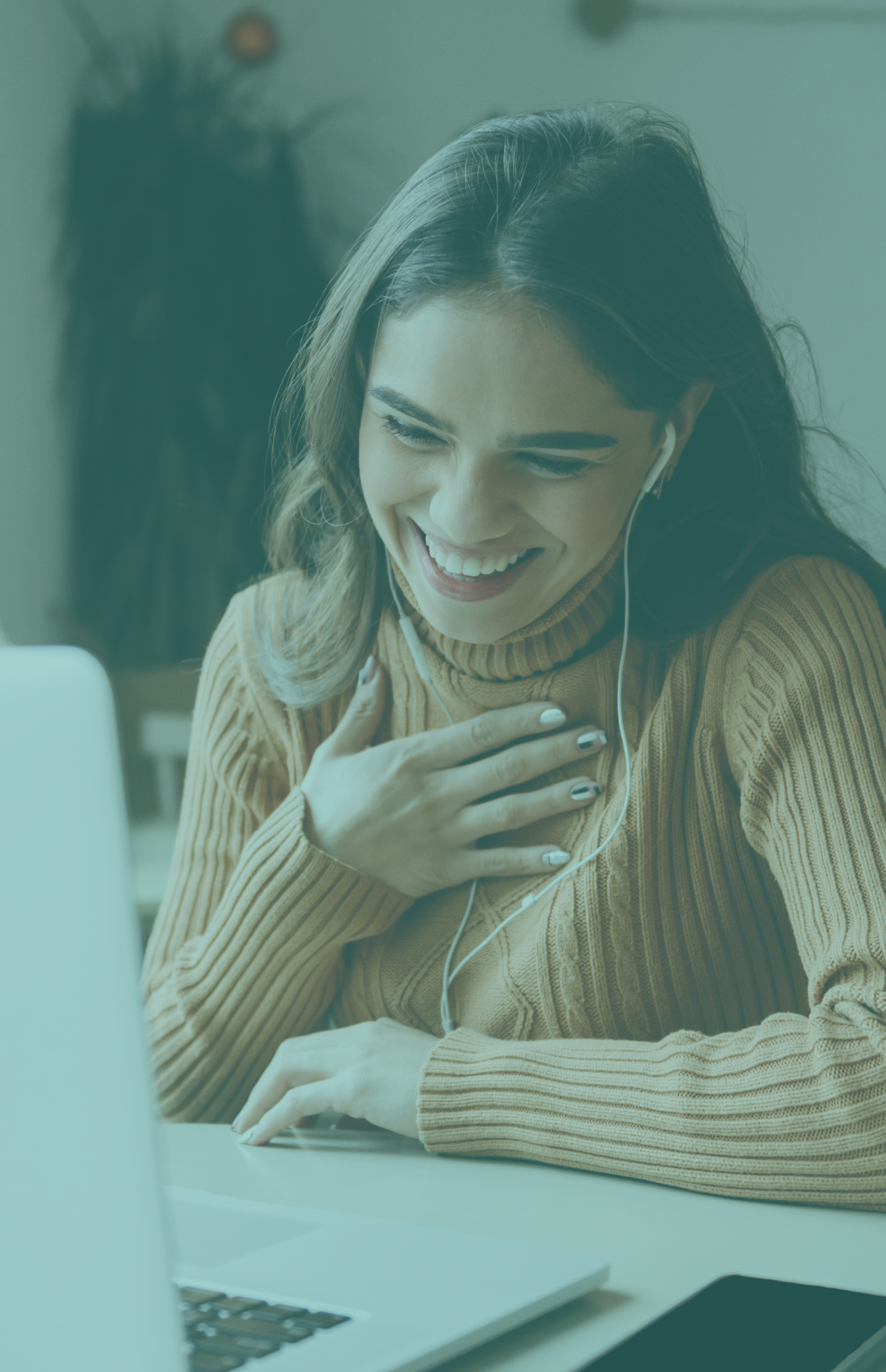 Join hundreds of successful
professionals in achieving
clear English pronunciation
"I find that people understand me better in work meetings, calls, and everyday life. The pronunciation lessons I took with Katie made me aware of sounds that I couldn't even perceive before (let alone pronounce correctly)!"
CARMEN MORENO ORTEGA (SEO MANAGER), LONDON UK
Thanks for submitting your information! Please continue with the checkout process.
Frequently Asked Questions
Can I get a refund if I'm unhappy with my purchase?
While British Accent Academy's online video courses are subject to a refund policy*, 1-to-1 sessions are only refundable within the first 24 hours of booking. Once you have taken your class, coaching packages are non-refundable.
How do I schedule my appointment?
Upon purchasing coaching, you'll receive further instructions on how to book a time for your appointment. 


*Subject to Terms of Use