The Perfect Companion to the Video Courses!
In this practical guide to English pronunciation, you will practise the vowel and consonant sounds of Modern RP as well as the most useful native speech patterns.
The e-book is 175 pages long and is a bumper pack for your pronunciation training - with audio!
You'll learn:

spelling to sound mapping
connected speech techniques
the rules of thumb of English intonation
how to use dialogues to work on native speech patterns in real-life contexts

Enjoy this companion to the practical video courses!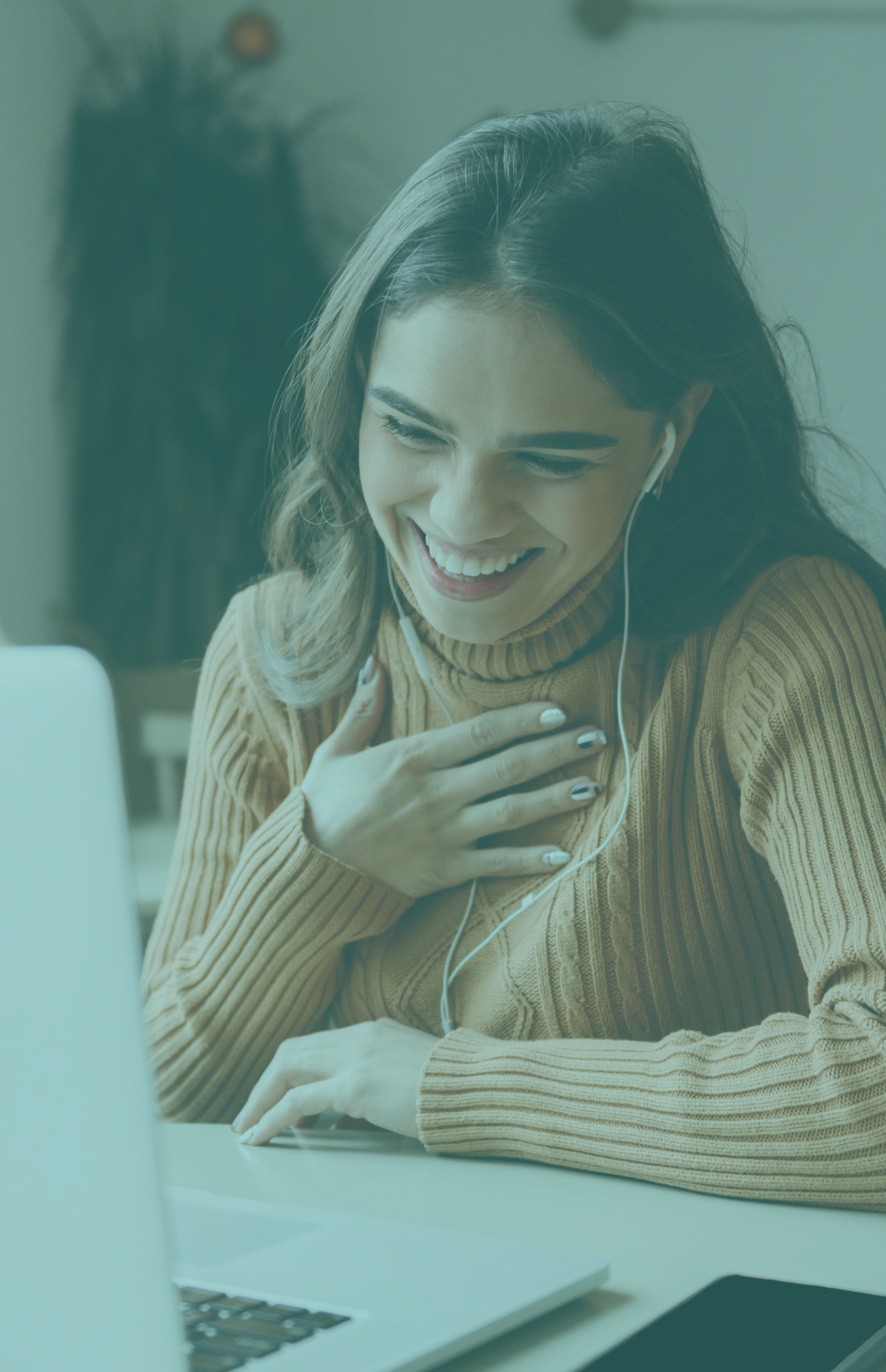 Let's transform your pronunciation!
This comprehensive pronunciation e-book with accompanying audio is designed as a companion to the Complete English Pronunciation Course and to British Accent Academy's other courses.


With the Perceiving & Producing Modern RP e-book, you'll learn all about:

how to break down words to make them easier to pronounce

navigating irregular spellings 

the vowel length myth

silent letters

key differences between the RP and General American accents

connected speech techniques 

key intonation techniques and exceptions to the rules

how to use the International Phonetic Alphabet for pronunciation training
To further your understanding, the e-book includes opportunities for practice through innovative exercises spanning from quizzes and example dialogues to practice words & phrases, consonant clusters, and new worksheets!