Clear & Confident English Pronunciation
Perfect Your English Pronunciation. Enhance Your Professional Impact.
Start Now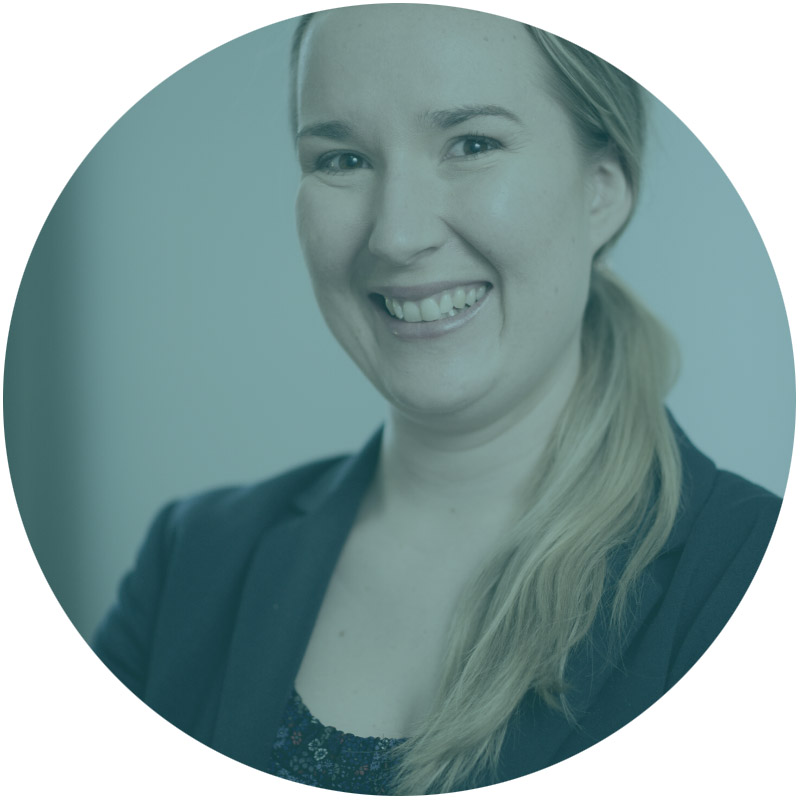 About Katie, your speech coach:
With an MA Hons in Linguistics (University of Edinburgh) Katie is also certified by the International Phonetic Association. She has been a teacher since 2011, she is an English pronunciation specialist, and she has helped thousands of non-native clients from all over the world to master clear and confident English Pronunciation. This is your chance to work on your pronunciation with guidance from a true linguistics expert!
Embarrassed and ashamed of your pronunciation errors? Let's change that!
If you want to reduce native language interference and:

pronounce English more clearly and accurately
make your speech sound more fluid & confident
start speaking with a native-like rhythm & melody
this clear pronunciation & intonation training is for you!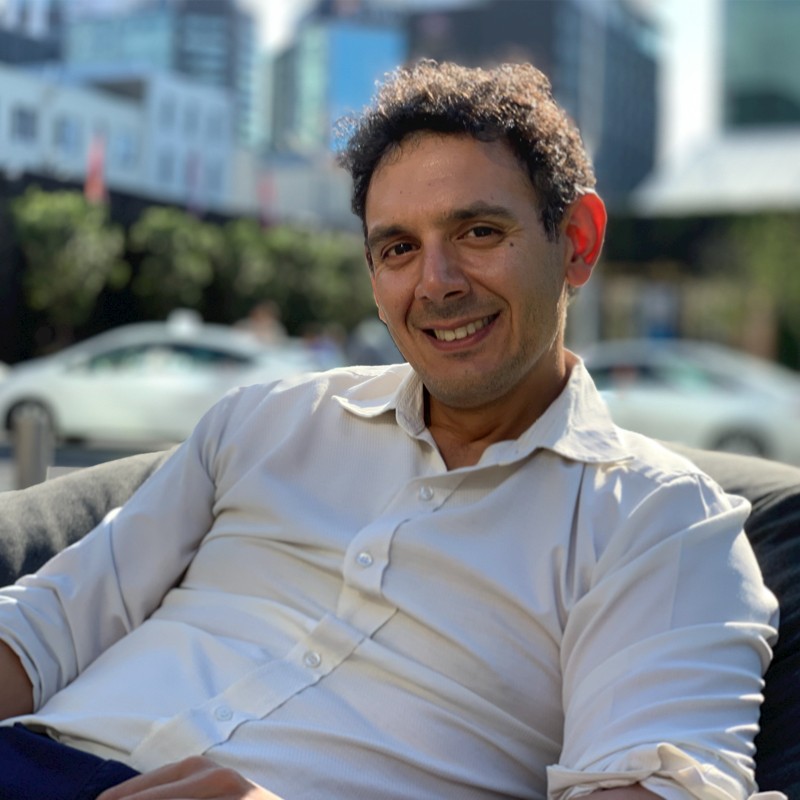 " Before accent training, I felt like my Argentinian accent was holding me back. I have acquired clear pronunciation thanks to Katie's courses, and now, I feel much more confident whenever I speak. The results are absolutely remarkable. Thanks to Katie's expert tuition, I got into an MBA programme and I have progressed a lot in my career (including getting promoted at work) since taking this pronunciation programme."
- Rodrigo Gemin, Entreprise Architect at Mitre 10
All clients enrolled in paid online programmes & e-books will get access to one live group pronunciation workshop on Zoom (worth £25)* (with Q&A). Dates and times for workshops will be communicated via email periodically (through Eventbrite) and you will choose a session that is convenient for you.

*one group workshop for each product purchased, so if 1 person purchases 2 products (e.g. 2 e-books), they would get access to two workshop sessions (1 per product purchased).